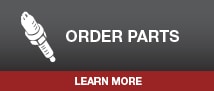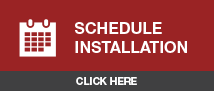 Changing your cabin air filter is an important part of vehicle maintenance and one that can not only help improve the performance of your air conditioning system, but can also help improve the quality of air in your car. Toyota cabin air filters remove dust, pollen and other airborne allergens from entering your vehicle. 

Let our experts at Magness Toyota inspect your cabin air filter. If it's time to replace it, we can do so quickly and efficiently with a Toyota cabin air filter, designed to fit your Toyota.

As an extra benefit, Toyota also offers a premium cabin air filter.  It includes an extra layer of activated charcoal, making it superior at removing and neutralizing odors.

At Magness Toyota, our expertly trained technicians can inspect and replace your cabin air filter today! Make an appointment online or give us call, we're here to serve you!