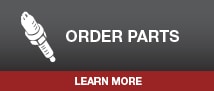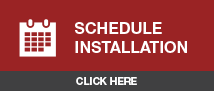 What are the signs that it may be time to replace your battery? If you've noticed a slow engine crank, issues with electrical components, warning lights or a weird smell, it's time to have your battery inspected or replaced.  At Magness Toyota, our technicians are highly trained in performing comprehensive electronic battery diagnostic checks.  

If we discover that your battery needs to be replaced, we offer the best for your Toyota... Toyota TrueStart TM batteries.  These batteries meet or exceed Toyota's expectations and come with an exceptional warranty too!   

Pay attention to the warning signs of a weakening battery and come see us at Magness Toyota when you need assistance with checking or replacing.  We are here to serve you today!
Service Hours
Monday

8:00am - 5:00pm

Tuesday

8:00am - 5:00pm

Wednesday

8:00am - 5:00pm

Thursday

8:00am - 5:00pm

Friday

8:00am - 5:00pm

Saturday

Closed

Sunday

Closed