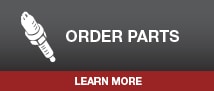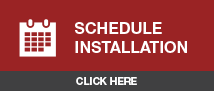 Because weather conditions can be harsh in Arkansas, it's a good idea to inspect your wiper blades frequently to ensure they are providing maximum visibility during inclement weather. 

If your wiper blades are no longer making proper contact with the windshield or are streaking, it's time to replace them.  Order your Toyota SightLine wiper blades from Magness Toyota. They are expertly fitted for your vehicle's specific windshield curvature.  Keep your Toyota a Toyota with Genuine Toyota Wiper Blades.  

If you need your wiper blades replaced, come see the Toyota experts at Magness Toyota today. We'll be happy to install new blades for you or any other service you require!